Dedicated to improving the quality of life of older adults and younger qualifying adults who are physically, mentally, or socially dependent.
Care Connexxus Adult Day Services serving most of Riverside County
Listen to our staff Jim Slater MSW, MBA interview on Talk Radio Show Senior Moments with Host Bill Abbot on 590 AM in San Bernardino on Sunday 2/26/2017 explaining our services.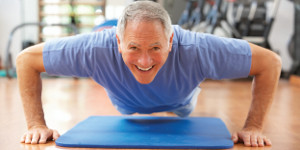 Present a Topic
Present on a topic of your choice to caregivers of disabled and elderly individuals.
4th Wednesday of every month
5:30 p.m. - 6:30 p.m.